All our resources to create Unexpected Relevant Content
Ebooks, articles & customer stories. Find out how to make the difference in inbox with all our resources.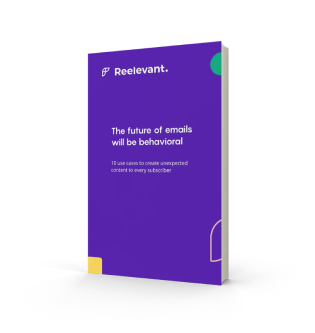 The future of email will be behavioral
Relying on behavioral data to create the unexpected in the inbox is...
Top 5 tips to adopt before sending your emails
Since a picture is worth a thousand words, we have prepared 5...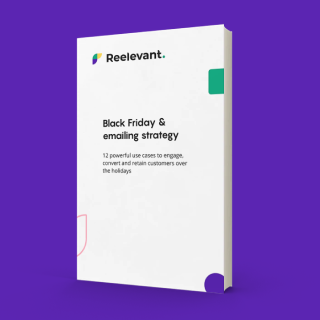 Black Friday & emailing strategy
In 2018, 20% of the revenue generated by the Black Friday weekend...
Incredible customers stories
Case study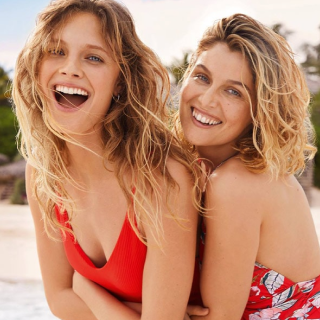 Case Study Etam
Etam wanted to offer the most appropriate content to the recipients at...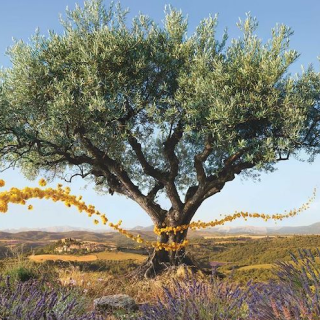 Case study L'Occitane
L'Occitane en Provence was looking for increasing user engagement and reactivity without...
Case study L'Oréal Luxe
Within L'Oreal Luxe, Lancôme faced a decline in engagement regarding its emails,...