All our resources to create Unexpected Relevant Content
Ebooks, articles & customer stories. Find out how to make the difference in inbox with all our resources.
Top 5 tips to adopt before sending your emails
Since a picture is worth a thousand words, we have prepared 5...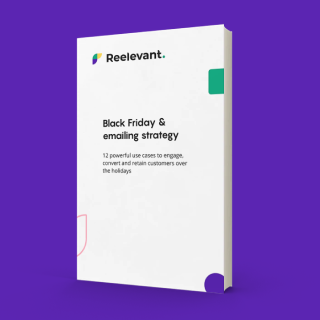 Black Friday & emailing strategy
In 2018, 20% of the revenue generated by the Black Friday weekend...
How to leverage Live Content
Increase conversion by matching the best combination of products, display your stock...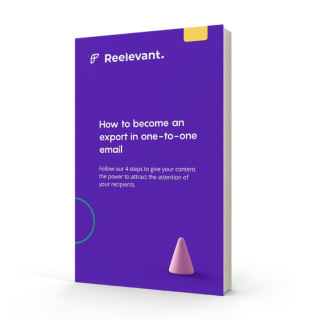 Become an expert in one-to-one email
In the daily life of the marketer, email plays an important, historical...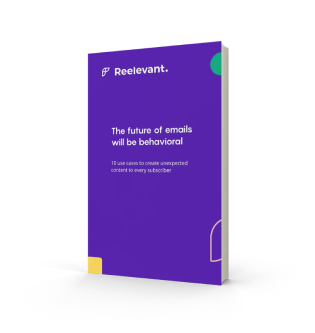 The future of email will be behavioral
Relying on behavioral data to create the unexpected in the inbox is...