Turn frozen email into on-demand visual content
People are not driven by marketing campaigns, but emotions
Personalization took up too much place in the marketing space & has made every single one of your messages boring and without emotions. We led you to believe that targeting & marketing campaigns was the key where there is any chance to catch your subscribers attention.
Bring data from any source that are always up-to-date
Generate billions contents at the moment of engagement
Optimize in real-time your content performance
Generate powerful content, reap more than conversion
From boring content campaign to unexpected one, there is us. Break your email vision & give your content something your subscribers have never seen before.
They believe customers are not simple data points
No more emails. Only unexpected ones
Do not be better in your email content strategy. Be different. Here are some solutions.
The new age of On-demand Visual Content
People are overwhelmed, disengage, they no longer expect anything from you, you...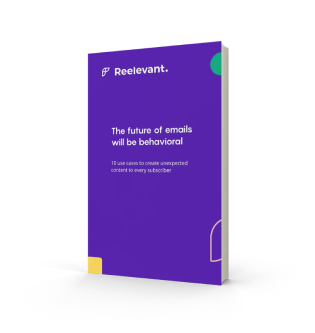 The future of email will be behavioral
Relying on behavioral data to create the unexpected in the inbox is...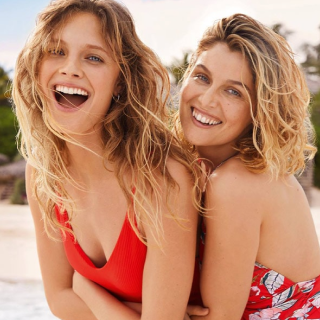 Case Study Etam
Etam wanted to offer the most appropriate content to the recipients at...